Empowering clients to shift their mindset and overcome limiting beliefs, that may be preventing them from achieving their dreams and goals.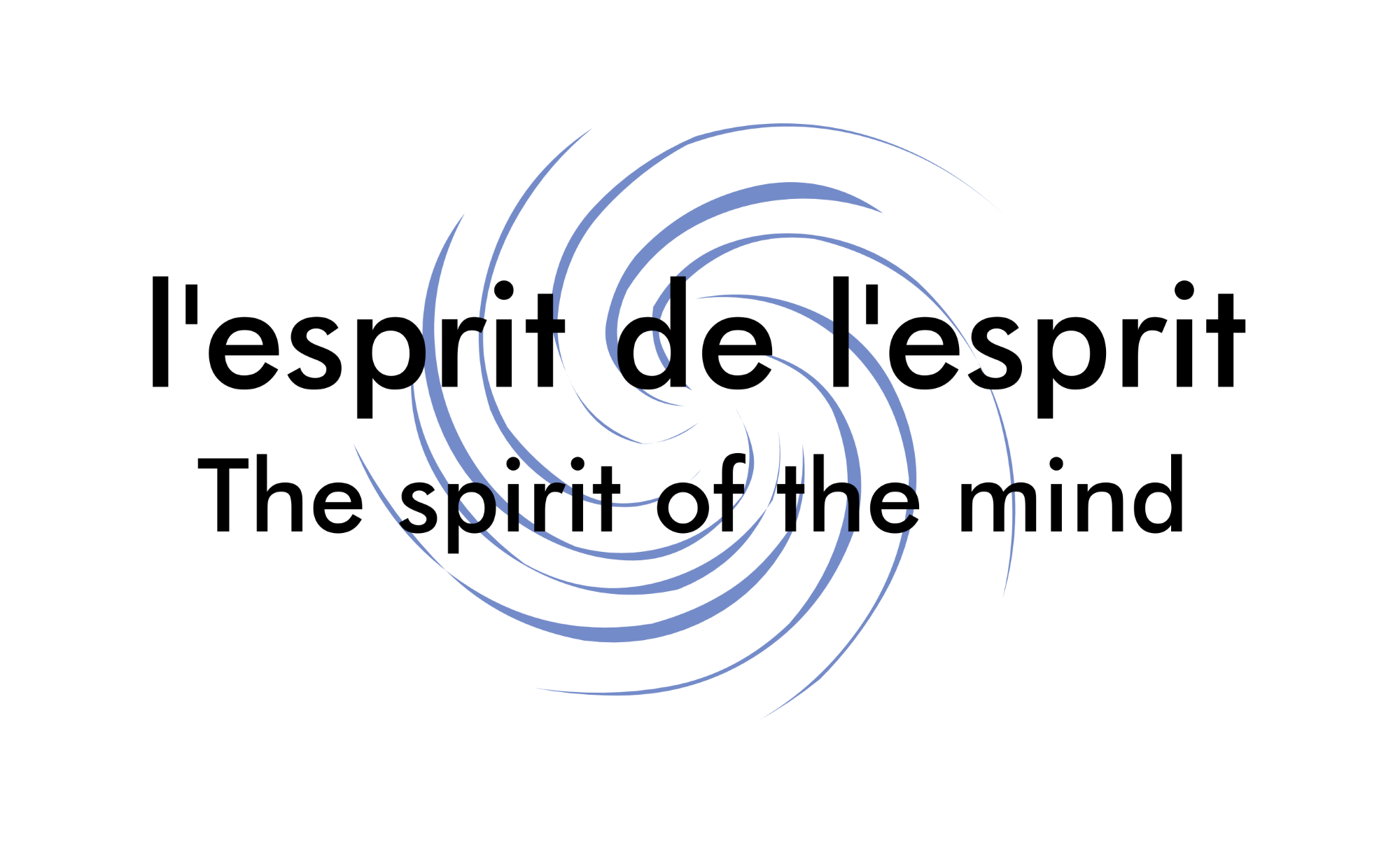 Hi, I'm Coach J
I am a Life Coach and NLP practitioner, helping individuals set goals and achieve their dreams.
As a facilitator at School of Life, I am privileged to have been an integral part in the journey of other Life Coaches, as they continue to fulfill their dreams.
I have been helping entrepreneurial business women set their intention, develop soft skills and achieve their objectives for personal and professional development.
I am now excited to be expanding my coaching platform to include the L'esprit Training Centre, by offering one-on-one coaching sessions for personal growth and further development of soft skills.
If this sounds like a goal you've been trying to achieve or develop, send me a message and lets chat!
I look forward to building a relationships with you and in helping you achieve your dreams
Coach J
Thanks for submitting your information! Please continue with the checkout process.
Frequently Asked Questions
What result can I expect from a coaching session?
Coaching is a very personal journey and each person is on a different path that starts at a different point. Coaching is about supporting and guiding a client to where they want to go or who they want to become.
A coach does not give advise or solutions but rather asks pertinent questions, in order for a client to find the answers that are within. A coach can empower, enlighten and unlock a persons potential, but the true results depends on the clients honesty, willingness and commitment to implement the new found strategies.
In life, we are responsible and accountable for all the choices and decision that we have made in our past and in the present. What you expect to get out of coaching will all depend on what you are prepared to put in.
What does the coaching process look like?
We firstly clarify "what you want" in order to set a SMART goal. Then we establish a greater understand of the current situation, the opportunities, benefits, sacrifices and challenges that may be encountered along the way. Key actions are then identified and prioritized, in order to achieve the desired outcome.
How do I schedule my appointment?
Upon purchasing your coaching session, you'll receive further information on how to book a time for your appointment.
How many sessions would I need to attend?
The number of sessions needed totally depends on the person, the situation and the desired outcome. Once we have had a our first session, we can discuss any follow-up sessions and coaching packages available.
How long is a coaching session?
Each session is between 45 - 60 minutes
Where is the coaching session held?
Due to Covid-19 all coaching sessions are virtual and are hosted via the Zoom app,