The meaning of Soft Skills can sometimes be difficult to describe. It can be that unique attribute or characteristic that facilitates great communication. It can be the special way that you show confidence in a challenging situation. These and other events can become more easily managed with this great eBook.
With our 10 Soft Skills You Need eBook you will begin to see how important it is to develop a core set of soft skills. By managing and looking at the way people interact and seeing things in a new light, you will improve on almost every aspect of your career..

l'esprit de l'esprit
Trainer and freelance facilitator
Delivering Professional One-day Soft Skills Training Workshops.
Skill, up-skill or re-skill yourself. through short courses delivered in person or via our online training platform.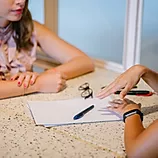 l'esprit de l'esprit
Personal Life Coach
It takes dedication and time to reach your goals. 
Coaching empowers, shifts mindsets and assists in overcome any limiting beliefs, that may be preventing one from achieving their dreams and goals.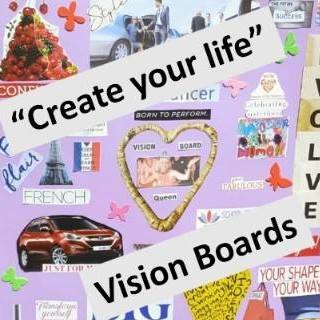 l'esprit de l'esprit
Vision Board Workshops
Vision Boards are effective, fun and interactive.
They are great for team building and individual growth and uses the power of your subconscious mind to achieve your goals and dreams.