With our Social Media and Marketing workshop, you will discover the specifics of how to effectively use social media marketing and its pros and cons.
Workshop Objectives:
·        Understand different social media platforms
·        Identify audience
·        Monitor and measure performance
·        Consider pros and cons before making decisions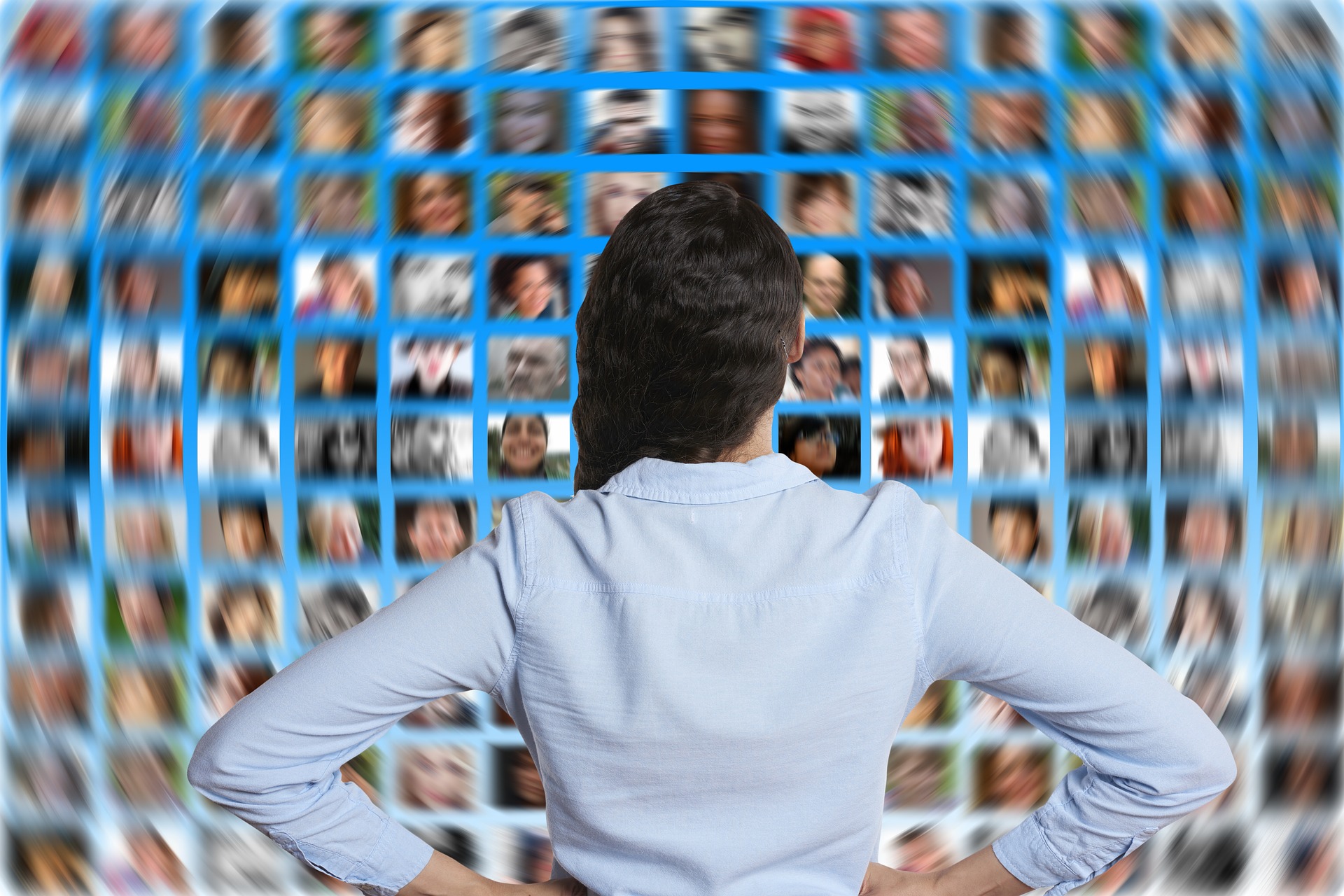 Social media is a staple of modern life. It is so enmeshed in the way that we communicate that companies have little choice but to engage social media as part of their marketing strategy.
Before implementing any social media strategies, you should take the time to understand the benefits as well as the risks of using different social media platforms to reach current and potential customers. 
More and more emphasis is been placed on the importance of
Soft skills in all our individual careers and personal lives.
Empower yourself today with your free Top 10 Soft skills eBook,
as well as these and many more personal development soft skills courses.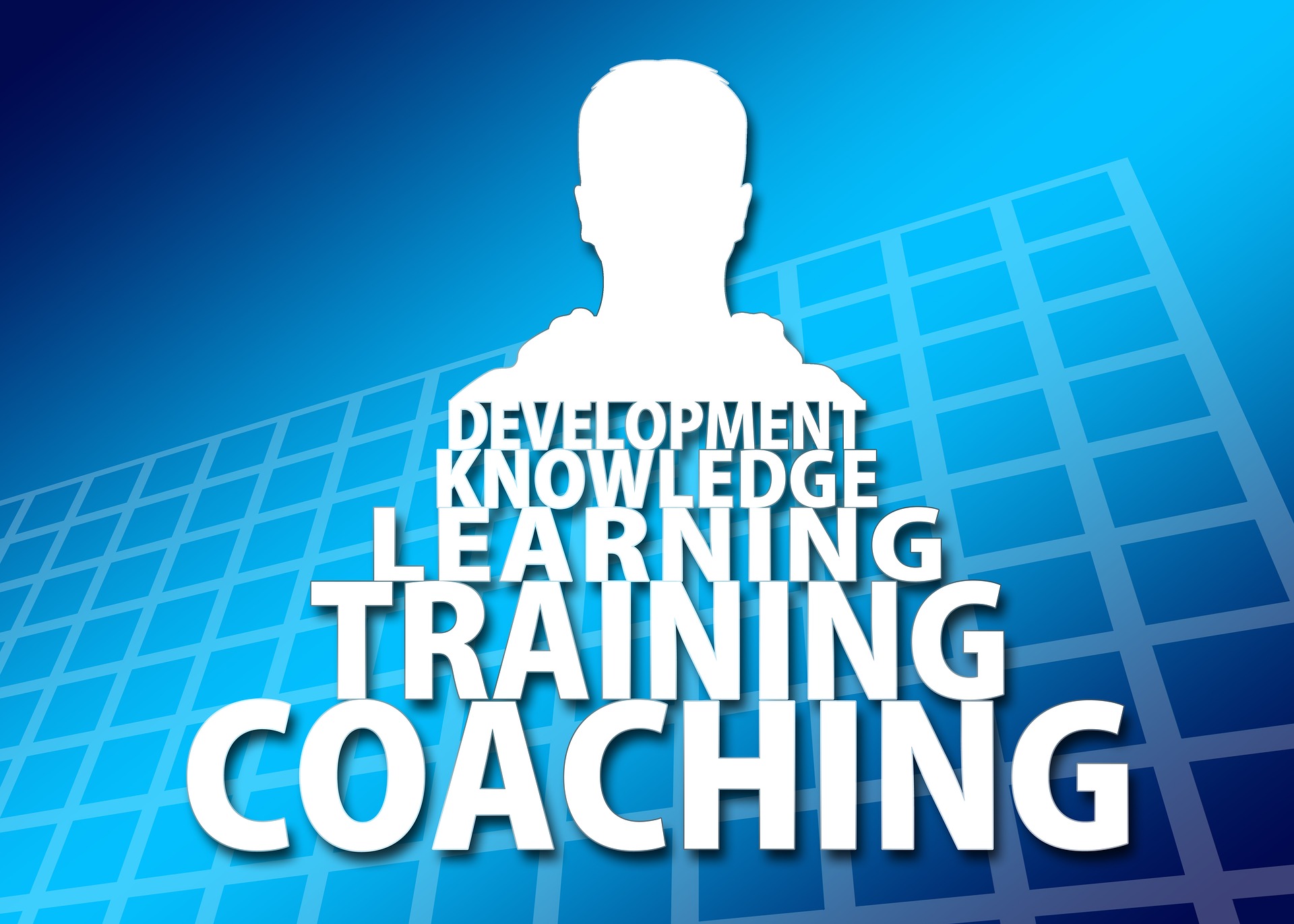 L'esprit Training Centre
&
Coaching Facility
Professional soft skills online training

Personal development coaching sessions

Individual or Corporate group trainings

Vision Board workshops 

Freelance training and facilitation