With our "Self-Leadership" workshop, you will discover the specifics of how to be a better leader for yourself and for others.
You will be able to guide yourself in positives ways, which equals success!
Workshop Objectives:
·        Understand what self-leadership is
·        Motivate yourself
·        Set goals
·        Reward yourself when positive things happen
·        Think positively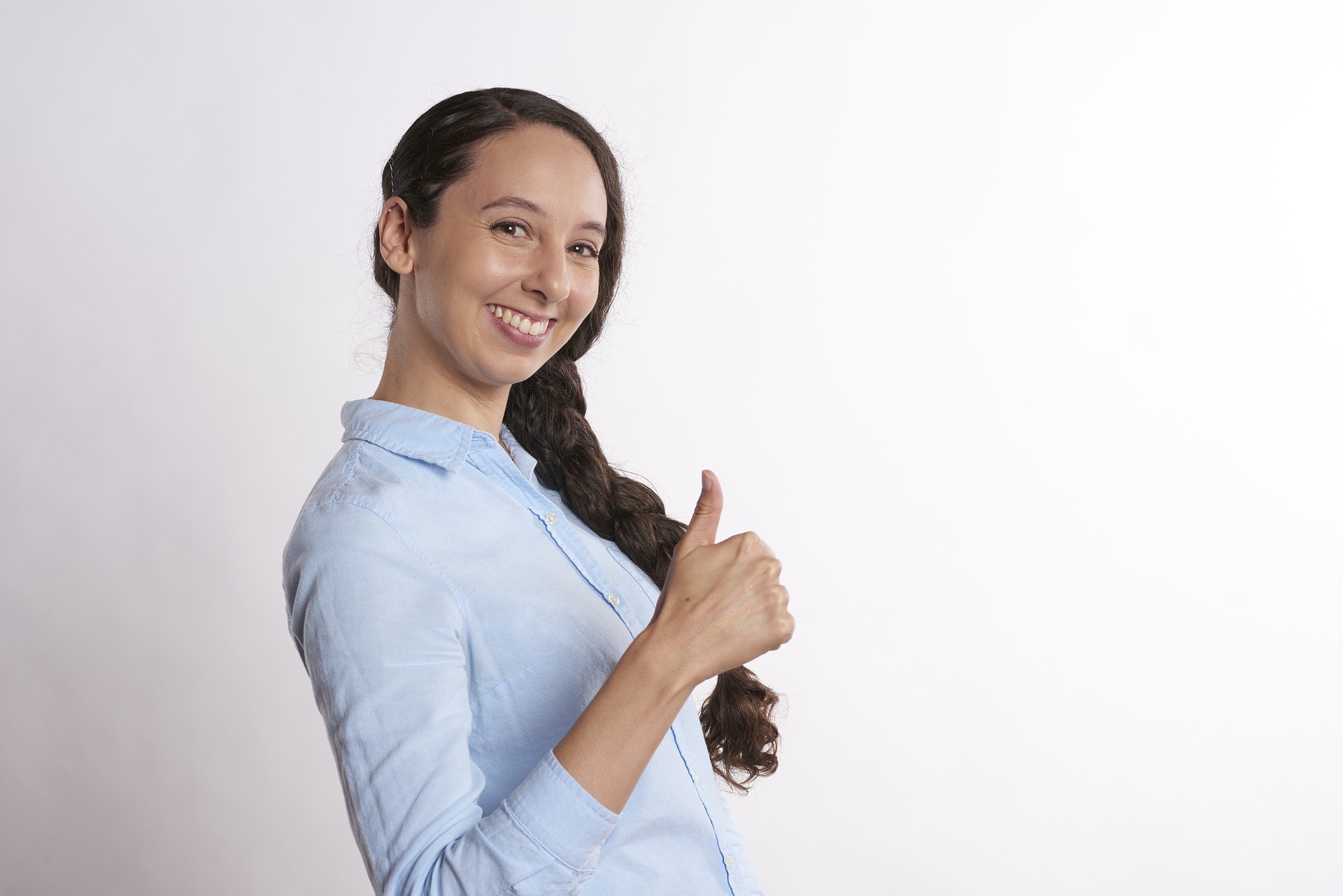 As we grow, we learn to become leaders.
Being a leader is natural for some, and learned for others. No matter how we have become a leader, it is important to remember we must lead ourselves before we lead others.
Take the time to motivate yourself and realize that you can do it.
More and more emphasis is been placed on the importance of
Soft skills in all our individual careers and personal lives.
Empower yourself today with your free Top 10 Soft skills eBook,
as well as these and many more personal development soft skills courses.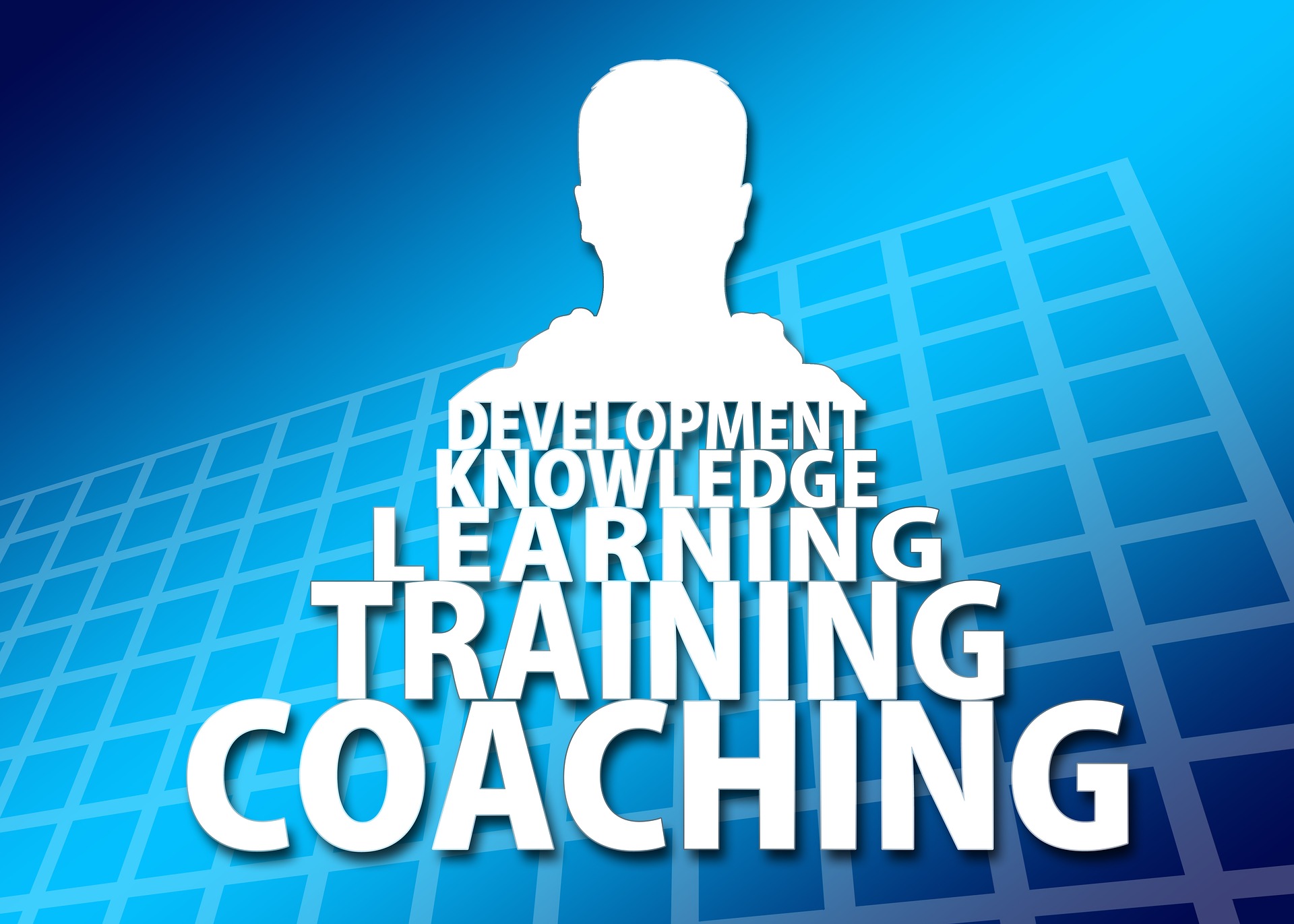 L'esprit Training Centre
&
Coaching Facility
Professional soft skills online training

Personal development coaching sessions

Individual or Corporate group trainings

Vision Board workshops 

Freelance training and facilitation