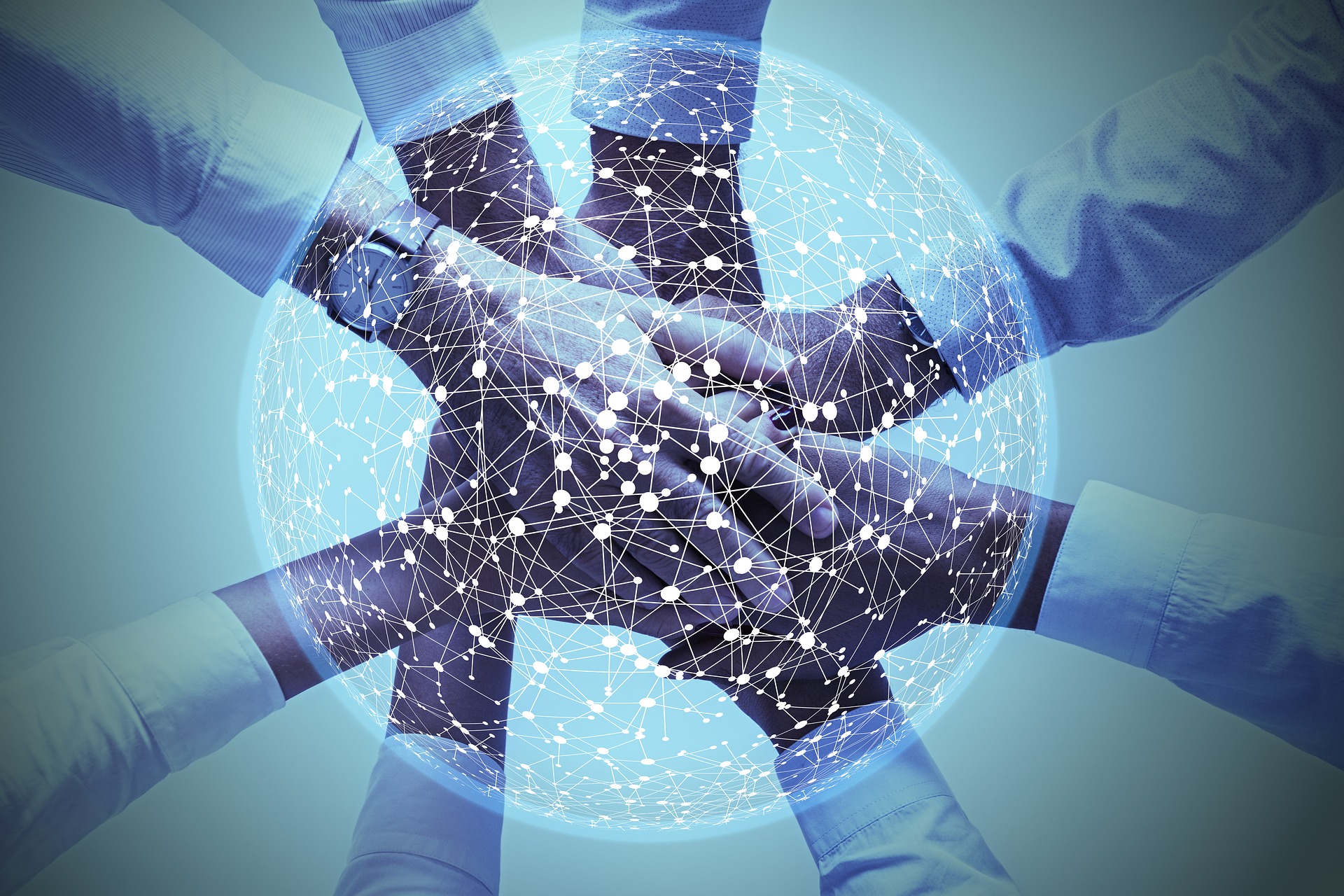 With our Power of Networking (Outside the Company) workshop, you will begin to see how important it is to develop a core set of networking skills. By managing and looking at the way people interact and seeing things in a new light, you will improve on almost every aspect of your networking strategy.
Workshop Objectives:
·        Identify and avoid obstacles
·        Implement networking principles
·        Use online tools
·        Prioritize contacts
·        Manage networks effectively
Power of Networking
Networking – according to Merriam Webster is:
"The exchange of information or services among individuals, groups, or institutions; specifically: the cultivation of productive relationships for employment or business".
These and other events can become more easily managed with this great workshop.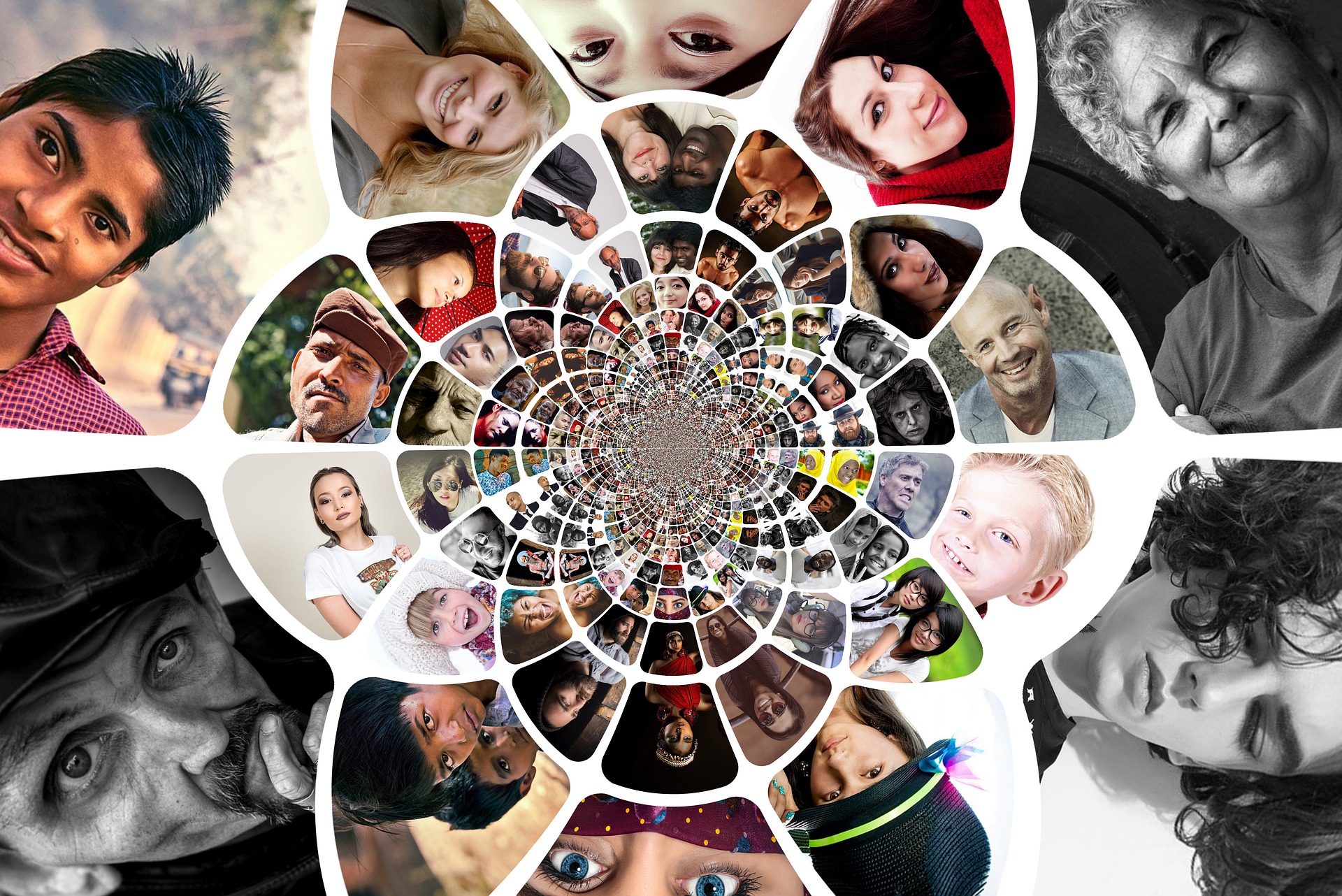 Creating a solid network requires you to search for connections carefully.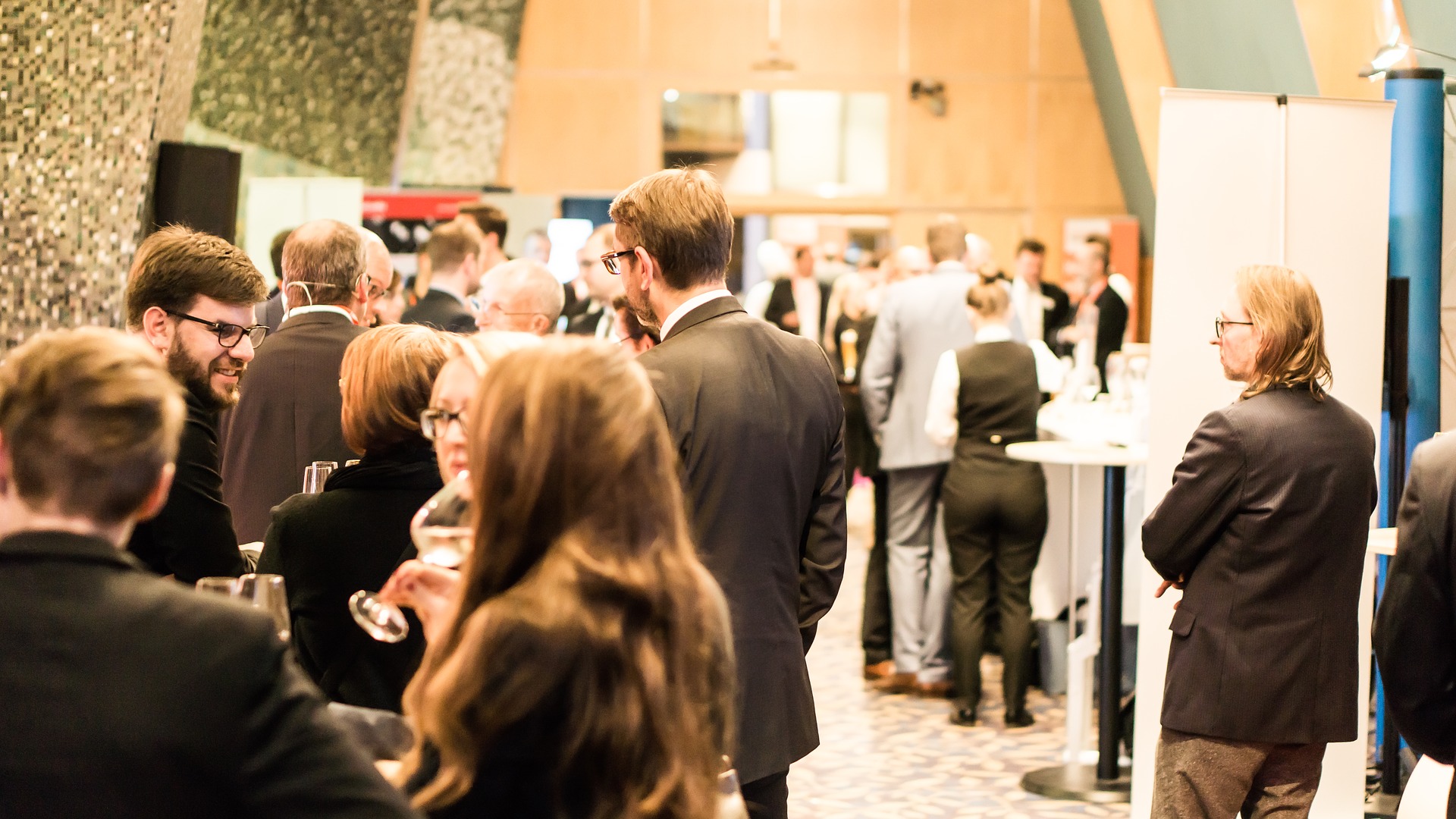 People often say the wrong things in social settings. A misplaced word or phrase can have disastrous effects on your network.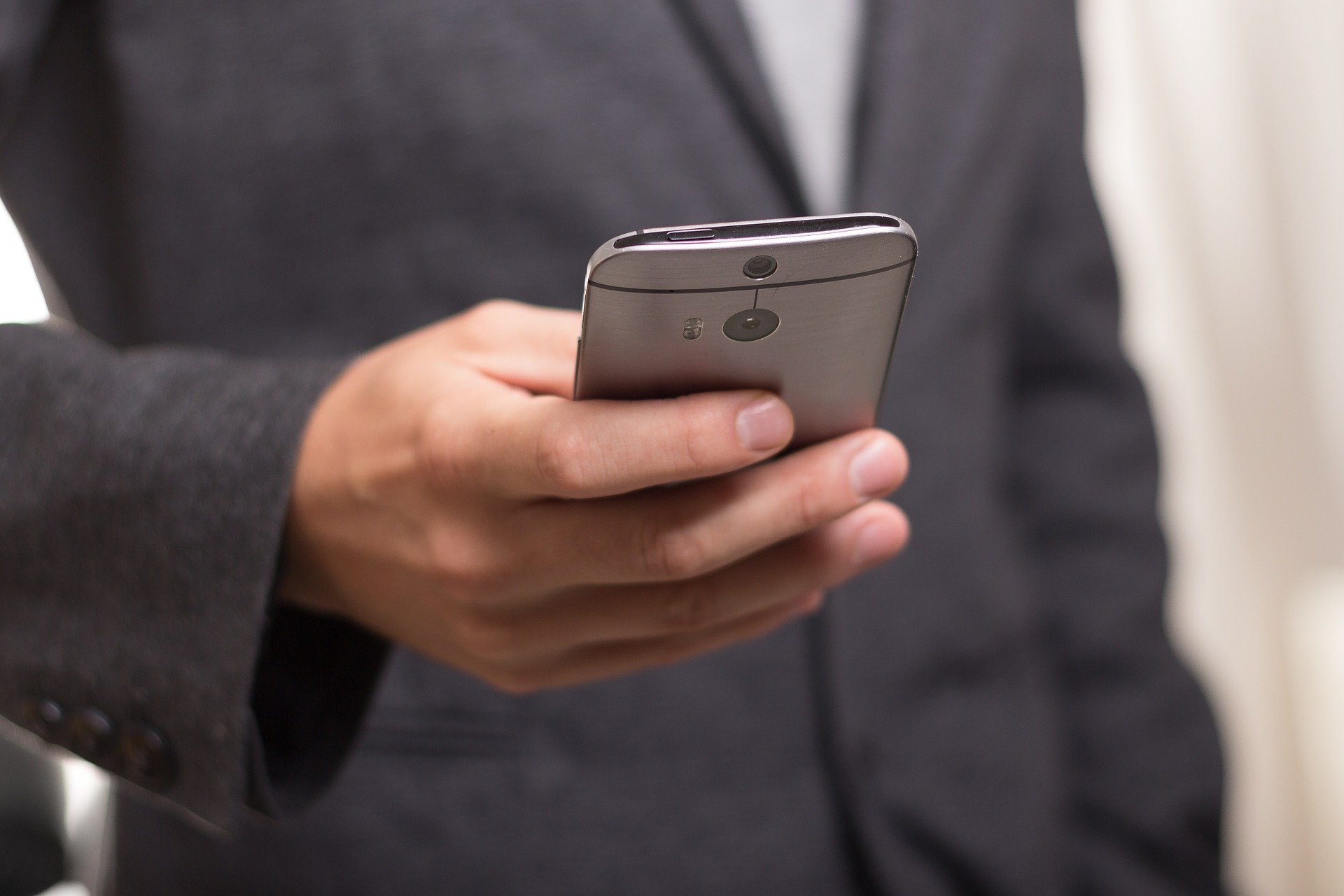 Following up with contacts is essential for building a strong network. Follow-up requires you to provide individual attention. 
More and more emphasis is been placed on the importance of
 Soft skills in all our individual careers and personal lives.
Empower yourself today with your free Top 10 Soft skills eBook,
as well as these and many more personal development soft skills courses.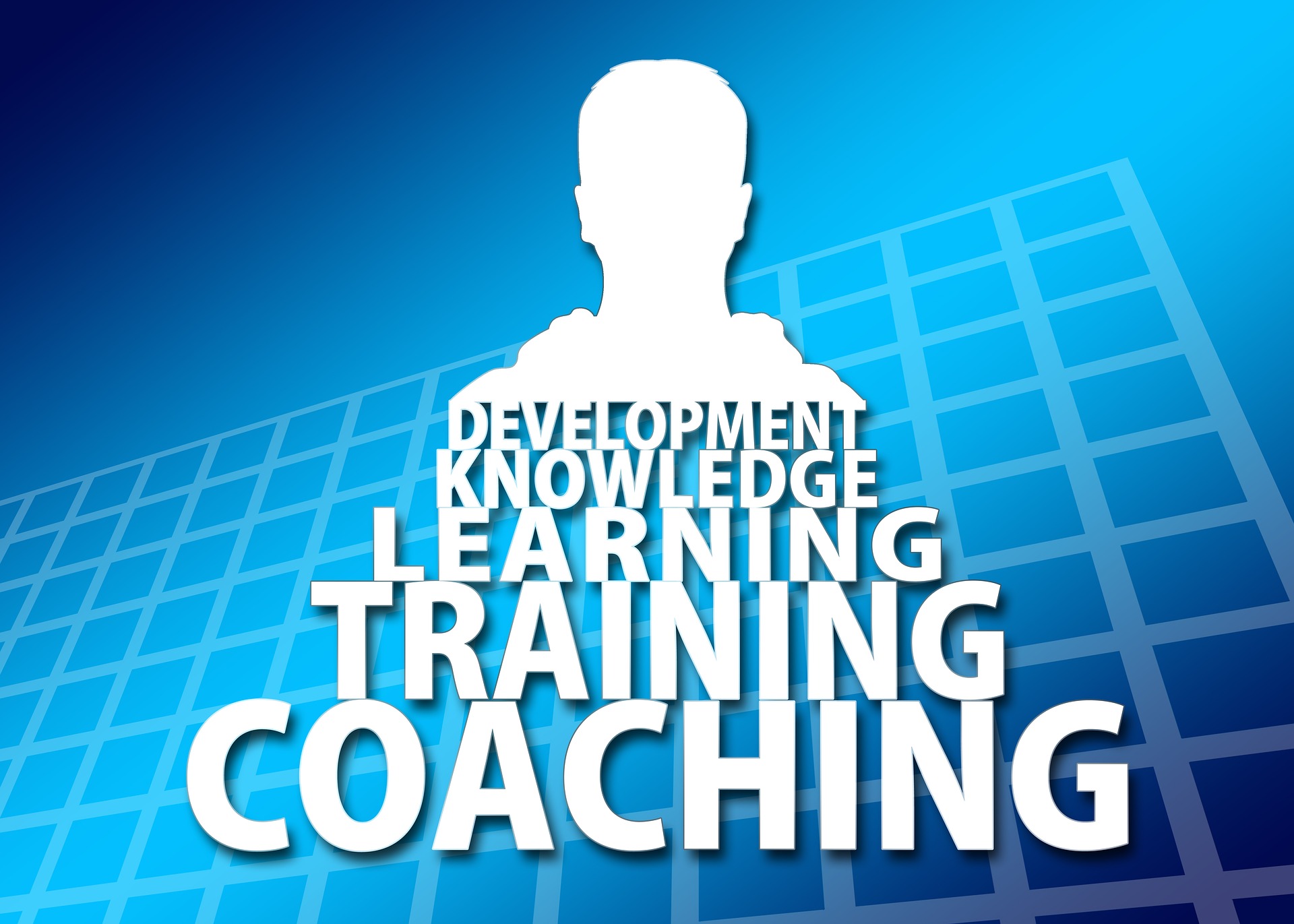 L'esprit Training Centre
&
Coaching Facility
Professional soft skills online training

Personal development coaching sessions

Individual or Corporate group trainings

Vision Board workshops 

Freelance training and facilitation