The Meeting Management workshop will explore how to reduce waste and make meetings more efficient. This is a hands-on workshop and your participation will help make it a valuable experience. Use this time to begin the process of developing your skills along with other participants who share the same desire to improve their meeting management skills.
Workshop Objectives:
Planning and Preparing
Identifying the Participants
How to choose the time and place 
How to create the agenda
How to set up the meeting space 
How to incorporate your electronic options
Meeting Roles and Responsibilities
Use an agenda
Chairing a Meeting
How to deal with disruptions
How to professionally deal with personality conflicts
How to take minutes 
How to make the most of your meeting using games, activities and prizes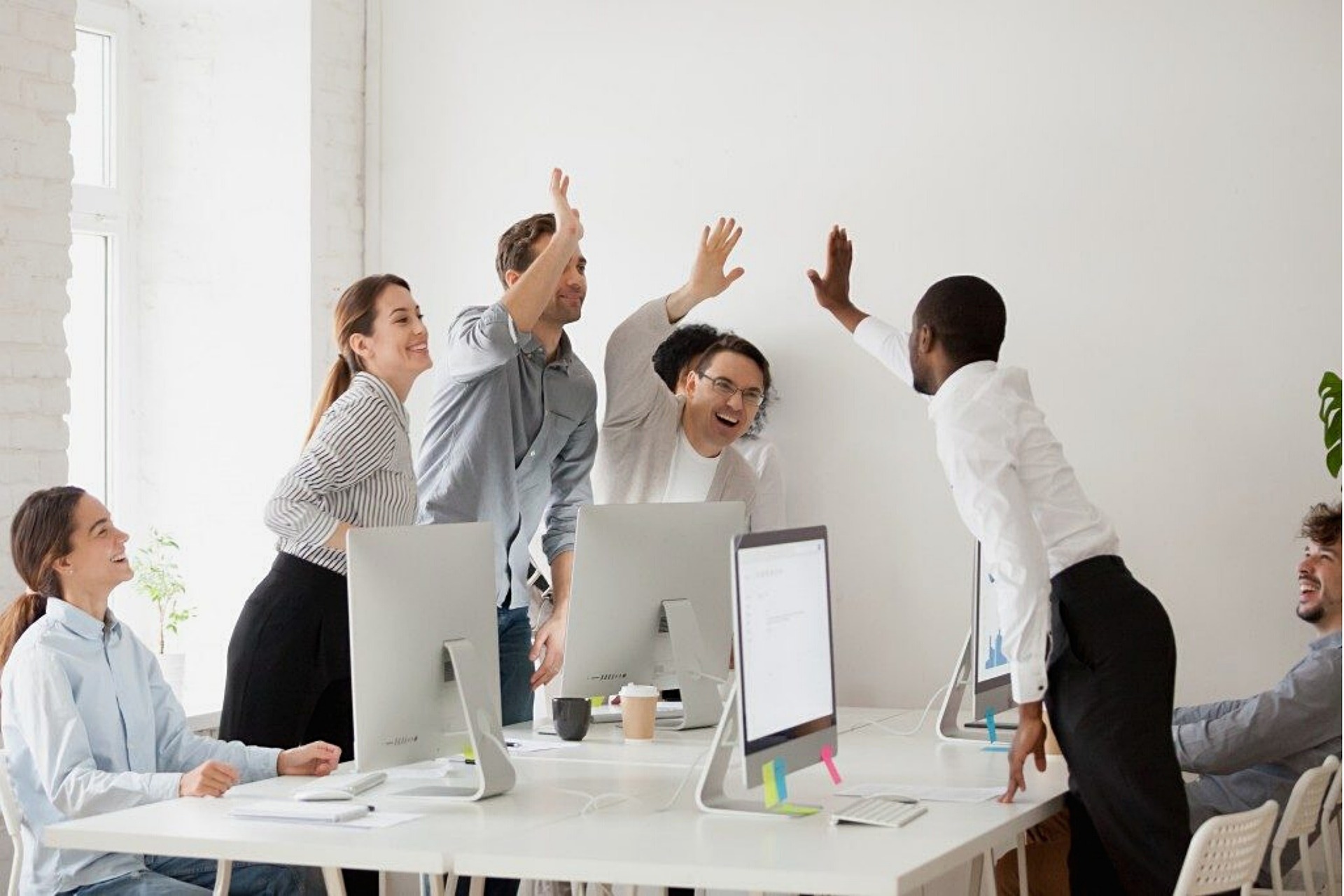 This workshop is designed to give you the basic tools you need to initiate and manage your meetings. You will learn planning and leading techniques that will give you the confidence to run a meeting that will engage the attendees and leave a positive and lasting impression.
Through this workshop you will learn the needed skills in planning and implementing a successful meeting. 
More and more emphasis is been placed on the importance of
Soft skills in all our individual careers and personal lives.
Empower yourself today with your free Top 10 Soft skills eBook,
as well as these and many more personal development soft skills course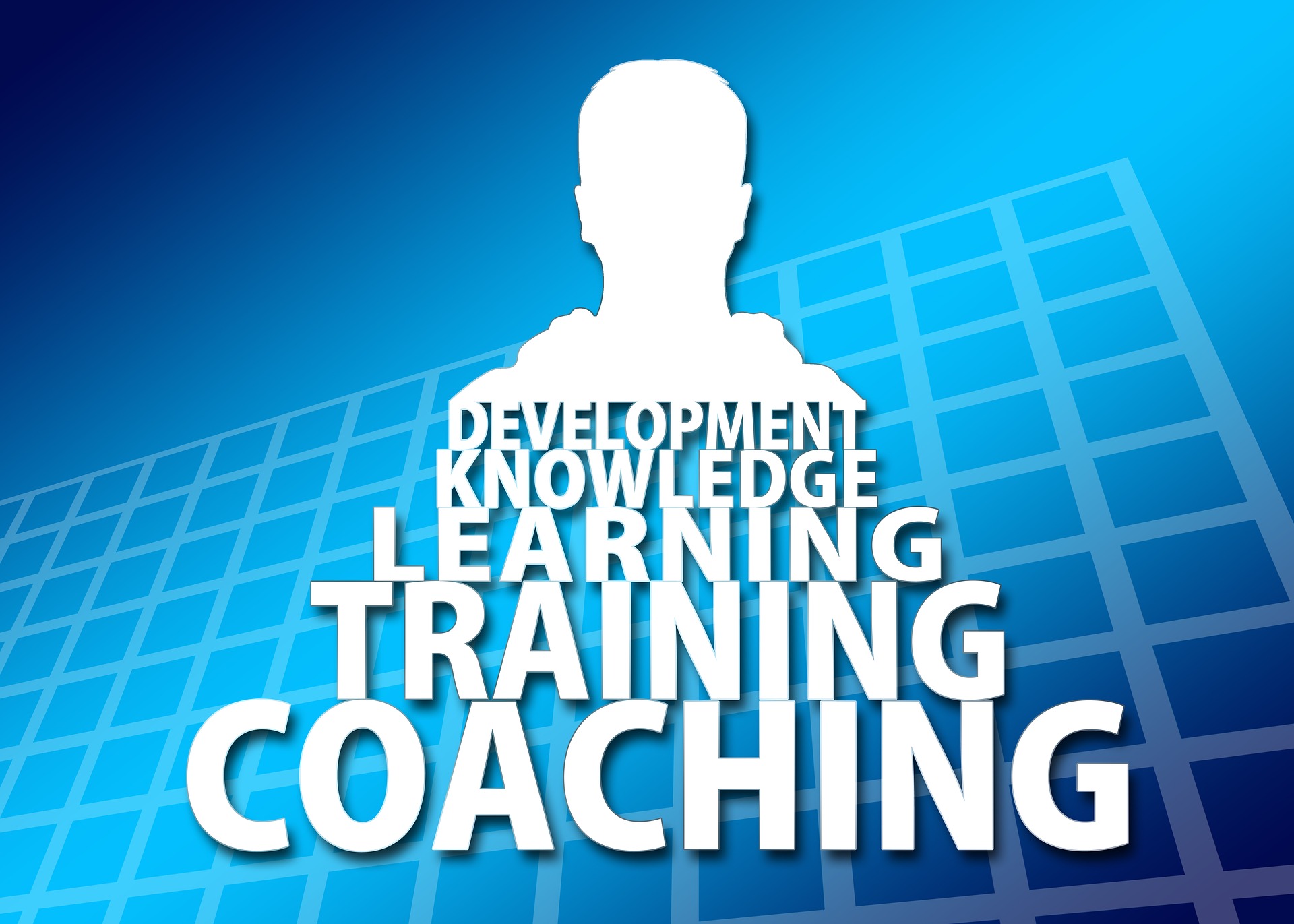 L'esprit Training Centre
&
Coaching Facility
Professional soft skills online training

Personal development coaching sessions

Individual or Corporate group trainings

Vision Board workshops 

Freelance training and facilitation