Let our Entrepreneurship workshop help you achieve your dreams. Being an entrepreneur can be full of risks. These risks are minimized through drafting a business plan, knowing your competition, and successful marketing. All these and more can be found in our Entrepreneurship workshop.
Workshop Objectives:
·        Understand how to start a business
·        Develop a business plan
·        Get financing for your business
·        Hire and train employees
·        Run your business
·        Grow your business.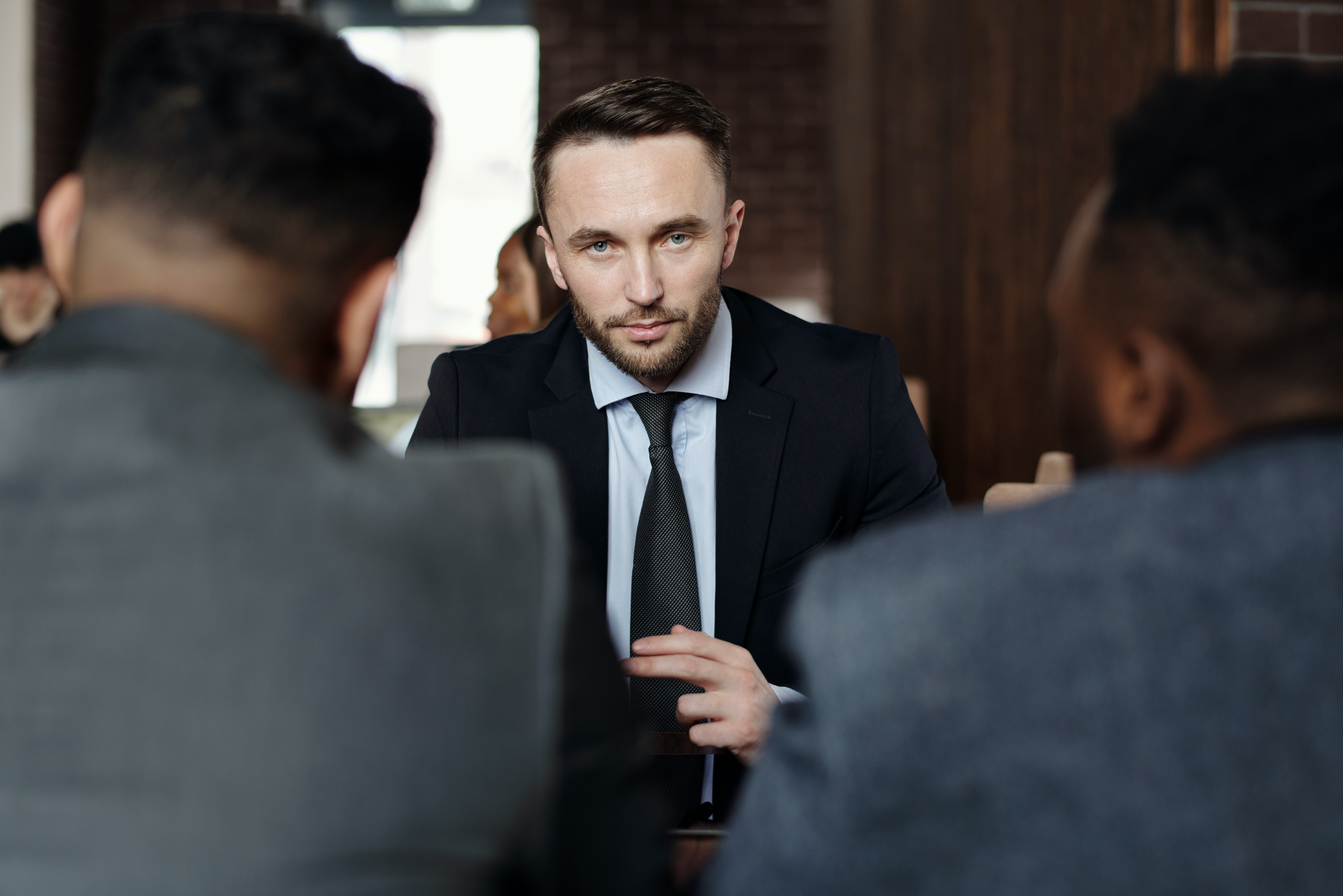 Would you like to be your own boss? Have you ever dreamed of starting your own business?
Don't know what to do about your great business idea?
If you have ever thought about these situations then you need our entrepreneurship workshop. 
More and more emphasis is been placed on the importance of
Soft skills in all our individual careers and personal lives.
Empower yourself today with your free Top 10 Soft skills eBook,
as well as these and many more personal development soft skills courses.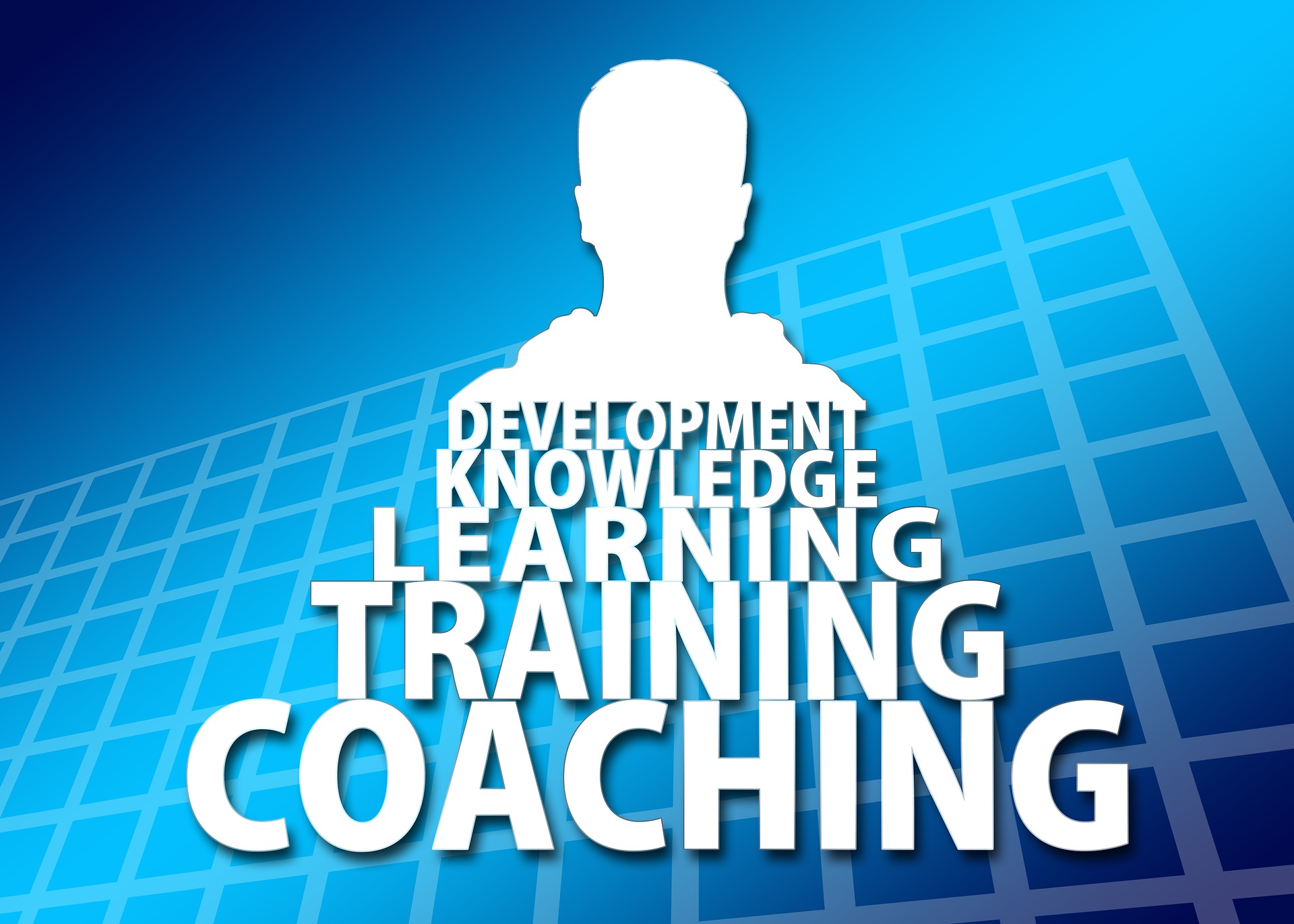 L'esprit Training Centre
&
Coaching Facility
Professional soft skills online training

Personal development coaching sessions

Individual or Corporate group trainings

Vision Board workshops 

Freelance training and facilitation