Webinars are great tools if you want to market a new or improved product, train employees, demonstrate a new task, or have a meeting with employees located throughout the globe. Being an interactive form of media, Webinars provides a great environment for these activities and so much more.
Workshop Objectives:
·        Define webinars and their purpose
·        Choose the best formats
·        Prepare for webinars
·        Avoid common mistakes
·        Understand how to interact with the target audience
·        Follow up successfully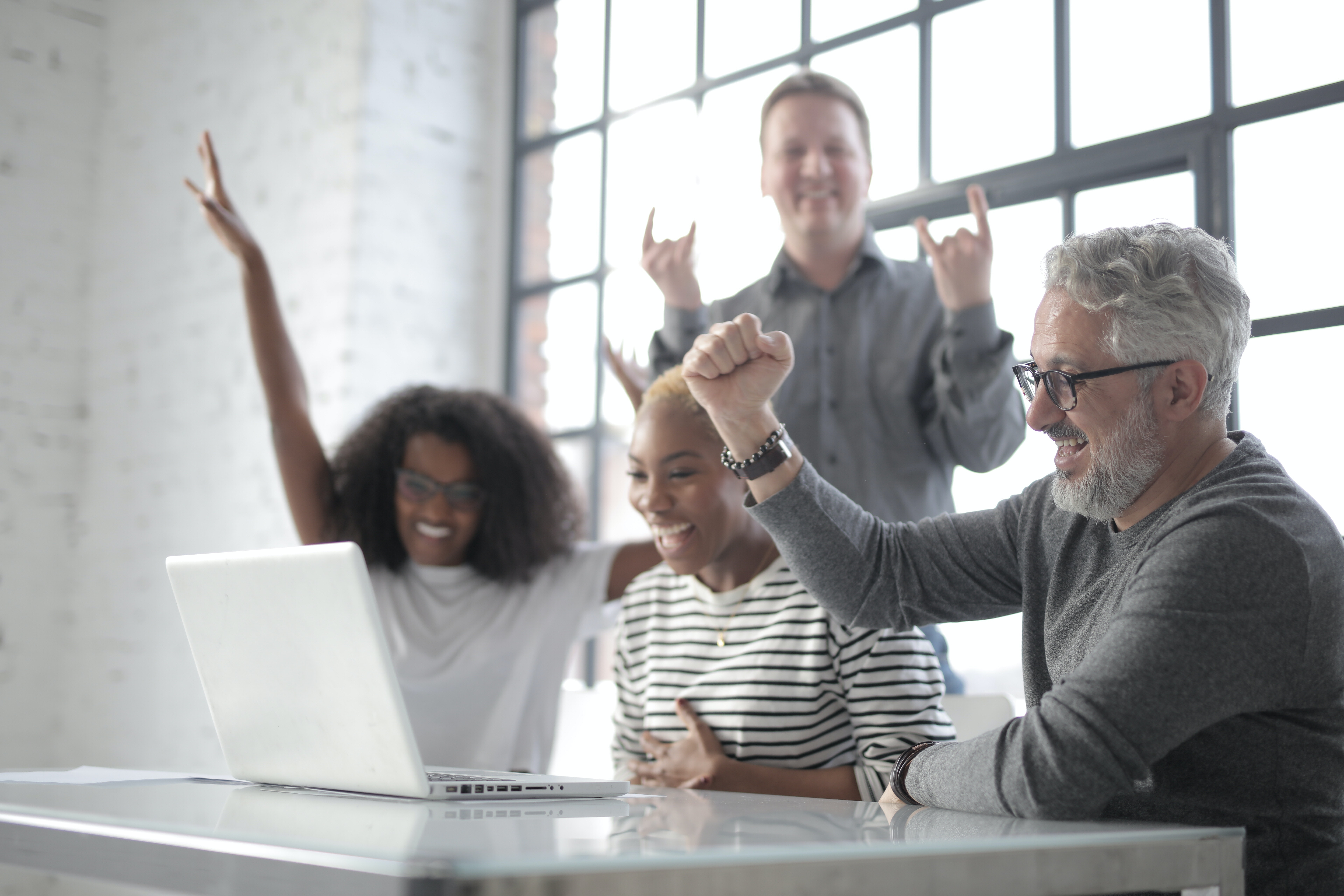 Creating a Great Webinar is all about providing a great interaction between the presenter and the audience. You will develop the skills needed to promote, host, or facilitate a great Webinar for your company.
Sharing your passion and knowledge with a Webinar is the best way to reach many with the power of one.
More and more emphasis is been placed on the importance of
Soft skills in all our individual careers and personal lives.
Empower yourself today with your free Top 10 Soft skills eBook,
as well as these and many more personal development soft skills courses.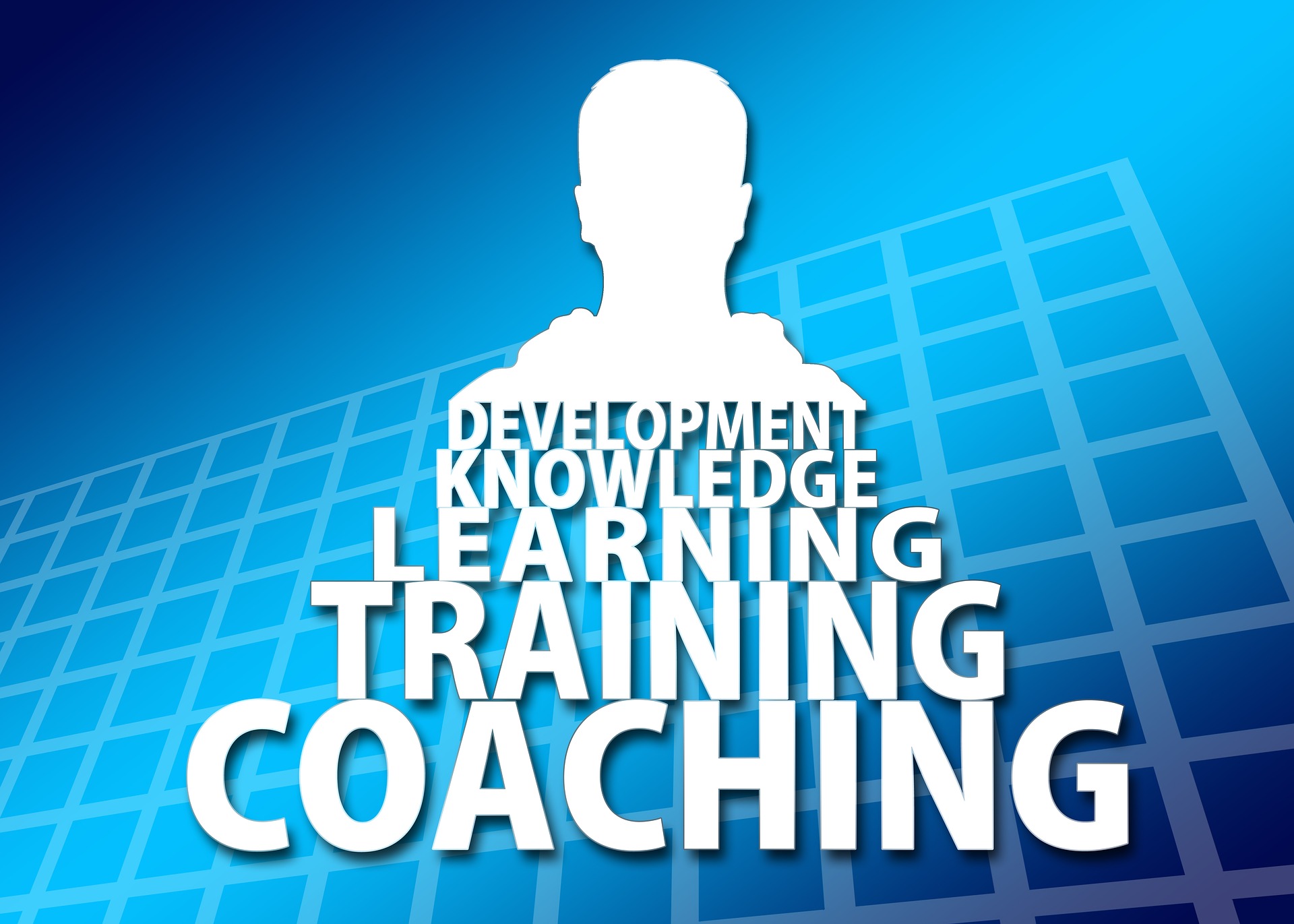 L'esprit Training Centre
&
Coaching Facility
Professional soft skills online training

Personal development coaching sessions

Individual or Corporate group trainings

Vision Board workshops 

Freelance training and facilitation