With our "Coaching Salespeople" workshop, your participants will discover the specifics of how to develop coaching skills.
Workshop Objectives:
·        Understand coaching
·        Identify the difference between coaching and training
·        Monitor data
·        Practice coaching activities
·        Affect company culture
Coaching is not just for athletes. More and more organizations are choosing to include coaching as part of their instruction. Coaching salespeople, when done correctly, will not only increase sales, it will have a positive impact on the community and culture of a company. The benefits of coaching salespeople are numerous and worth exploring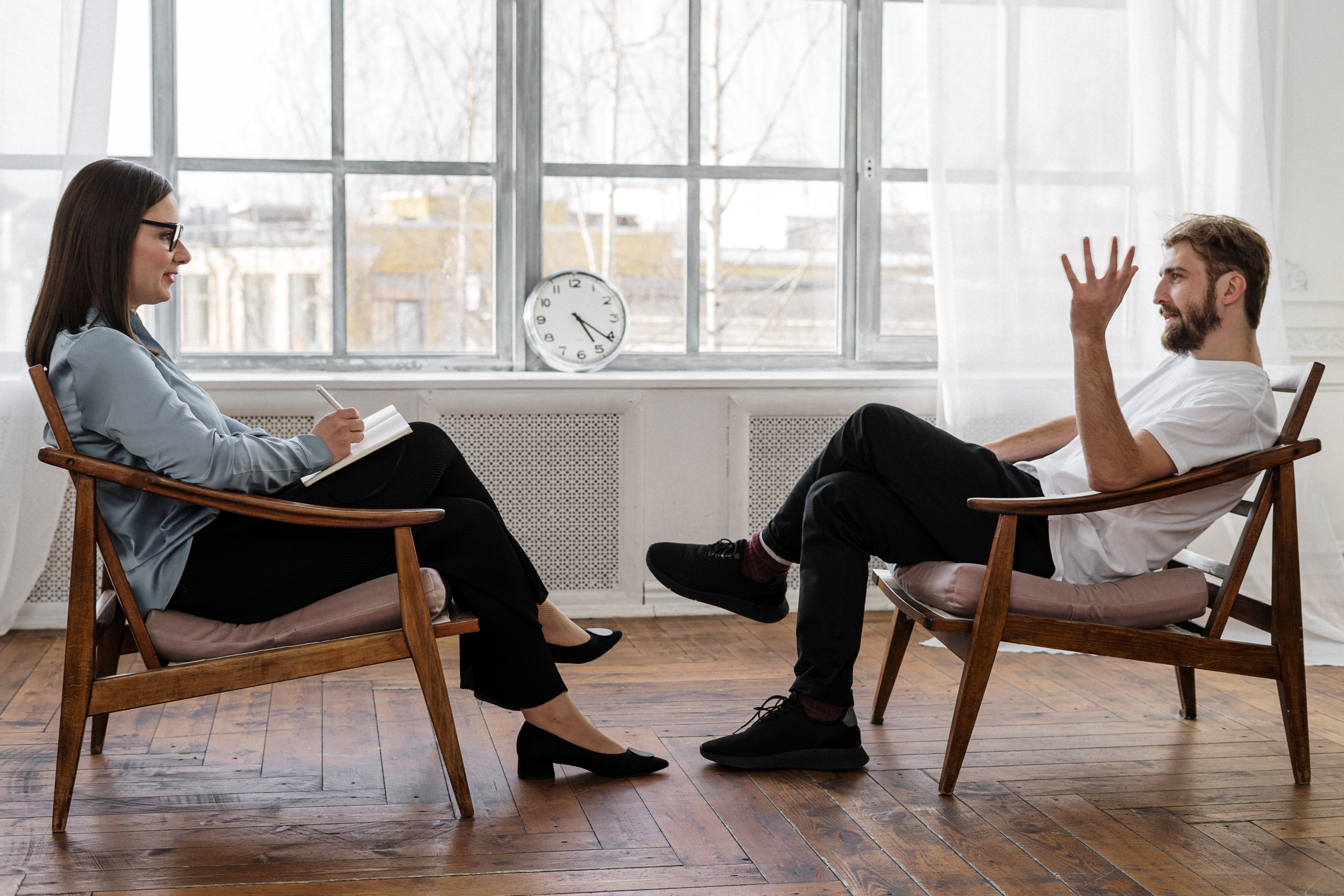 Coaches work to help people discover information on their own rather than relying on direct teaching methods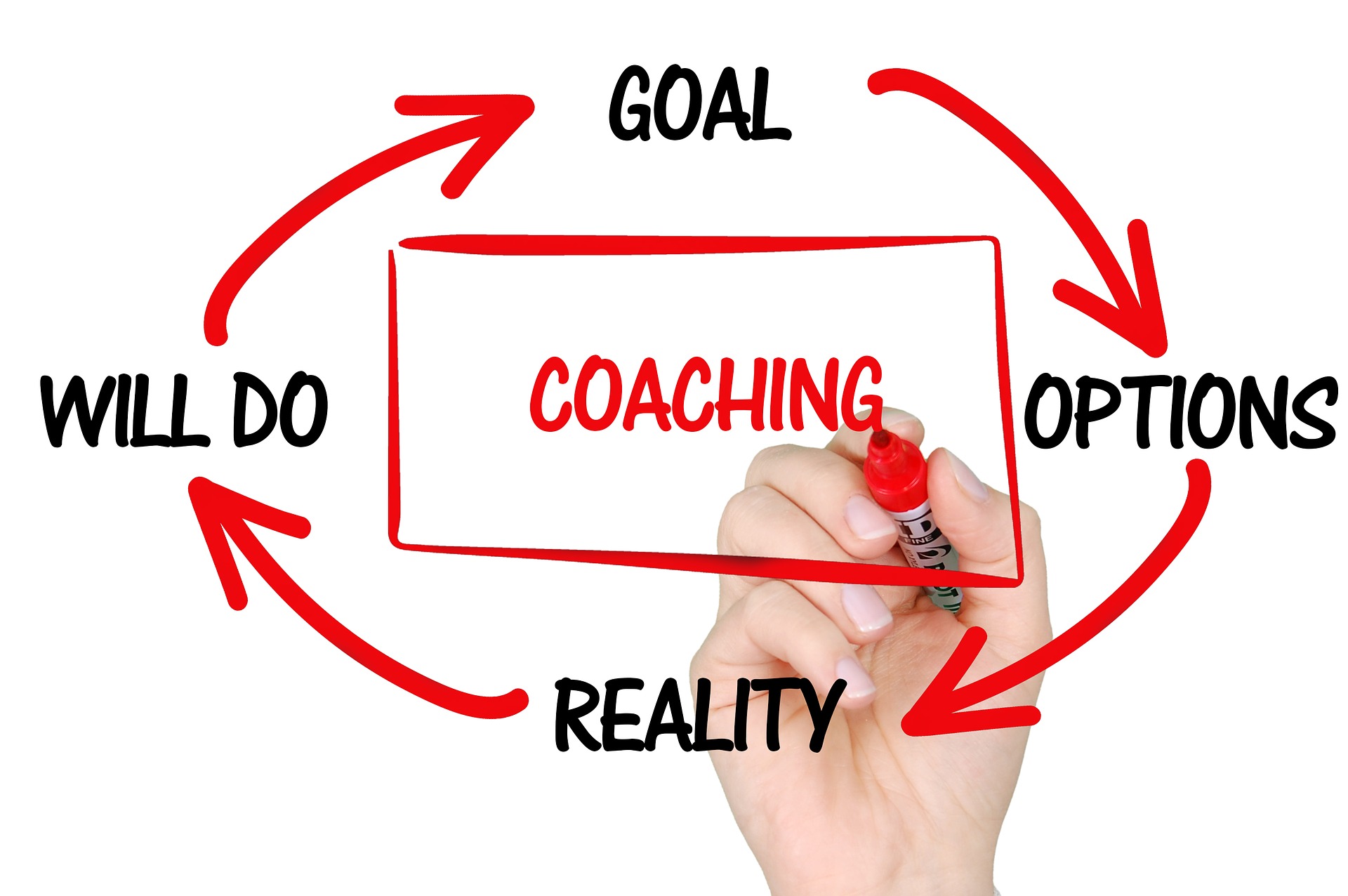 Coaches are not trainers


To be effective as a coach, it is necessary to understand the difference between the two. Each one serves a different purpose.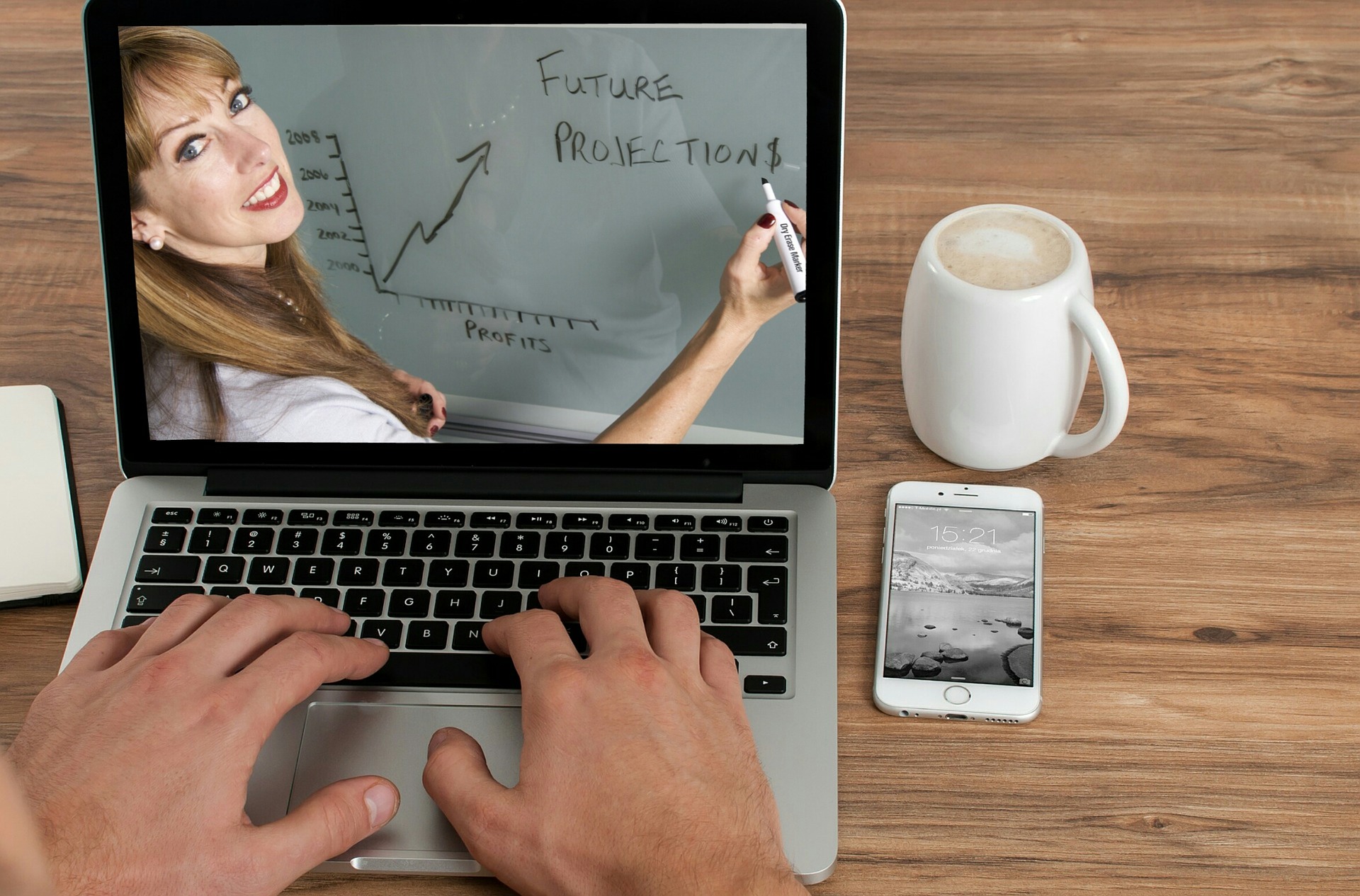 Training is used to teach specific skills and information
More and more emphasis is been placed on the importance of
Soft skills in all our individual careers and personal lives.
Empower yourself today with your free Top 10 Soft skills eBook,
as well as these and many more personal development soft skills courses.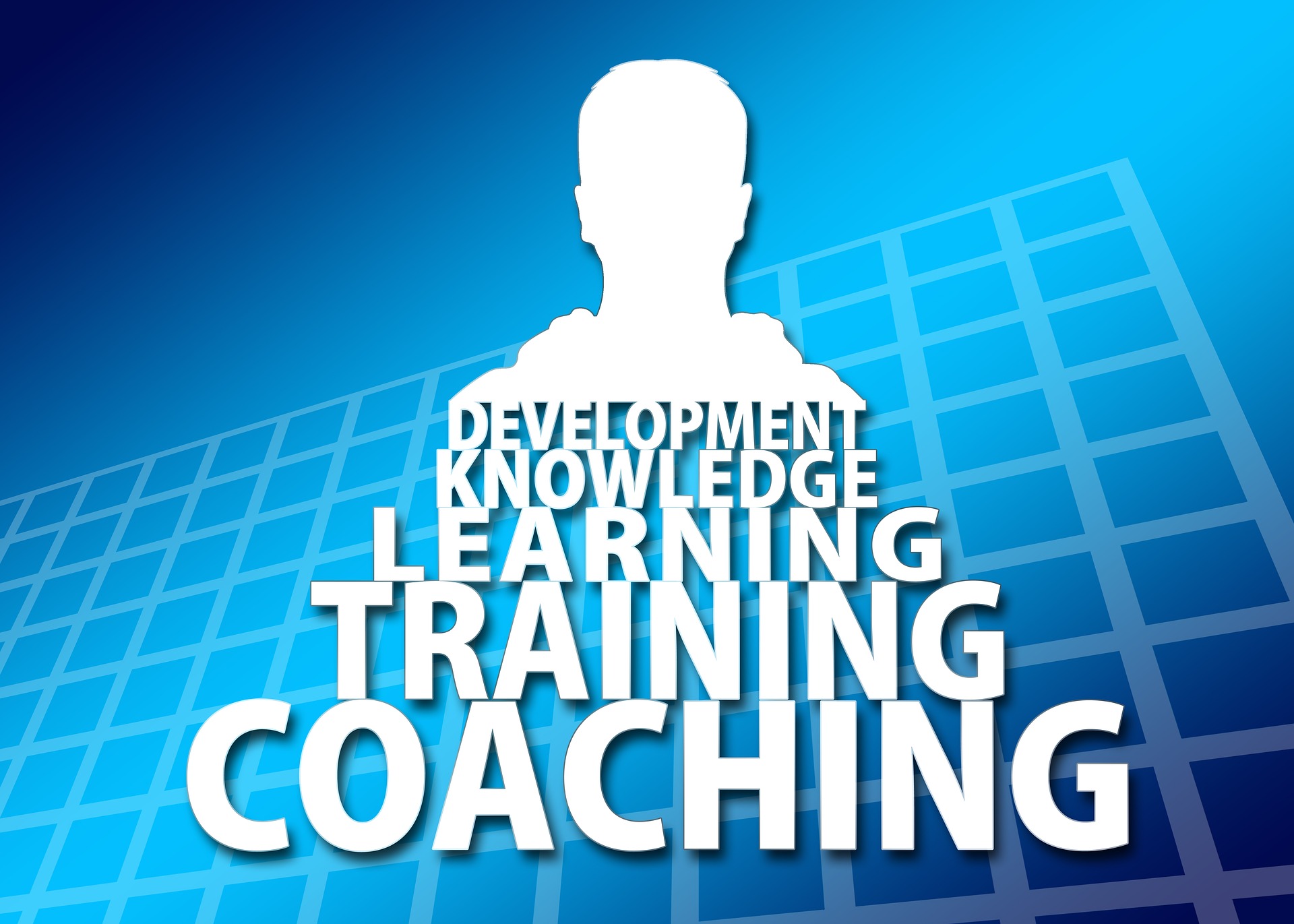 L'esprit Training Centre
&
Coaching Facility
Professional soft skills online training

Personal development coaching sessions

Individual or Corporate group trainings

Vision Board workshops 

Freelance training and facilitation