Delivering professional soft skill courses and Life coaching sessions.
Providing individuals with the opportunity to skill, up-skill or re-skill themselves and
achieve their dreams and goals.
"Material is very clear and concise.
These courses will empower anyone."
Hanelia Massyn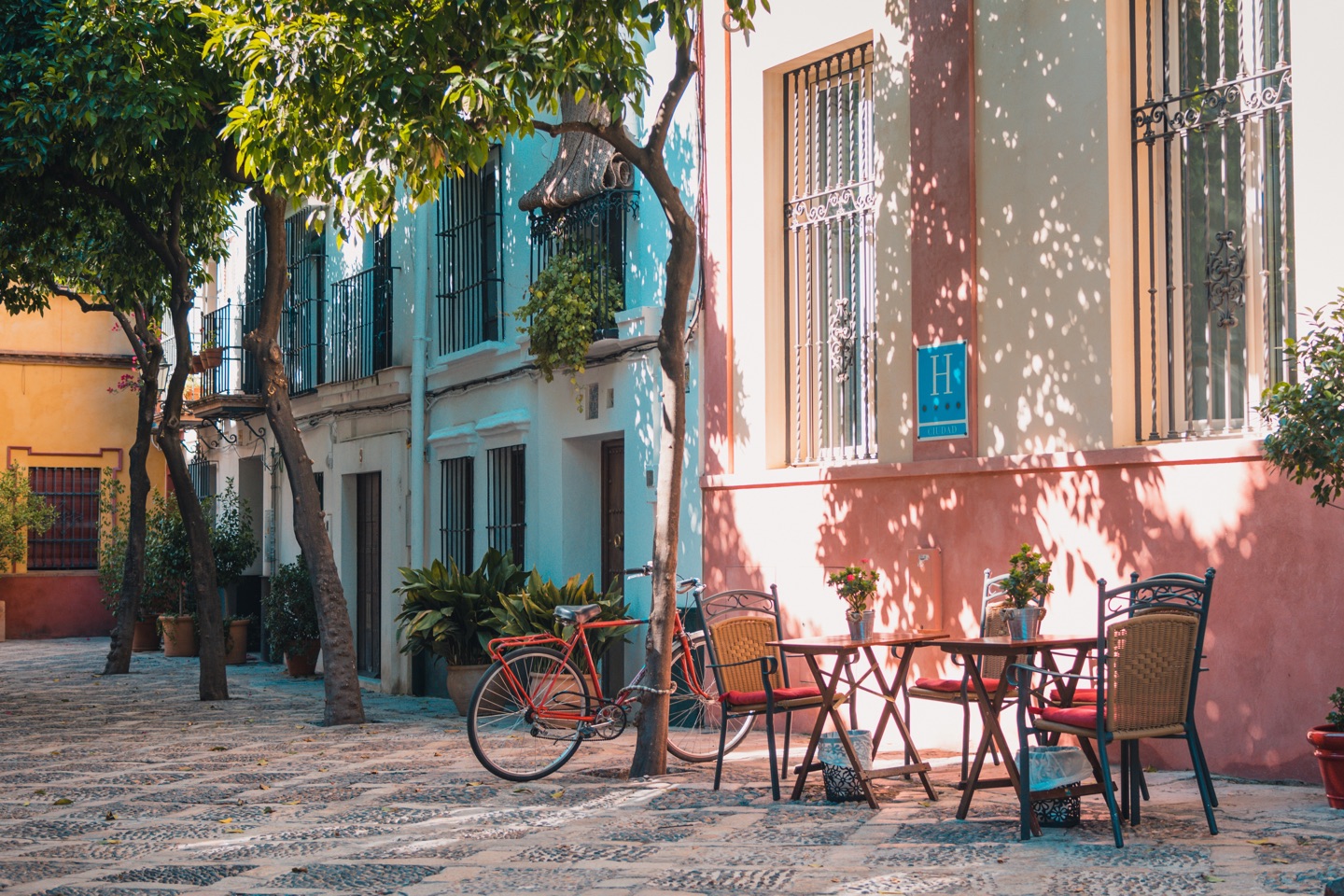 "I found these courses to be very informative, helpful and easy to read.
Personally, they have been hugely beneficial to me"
Barbara Adrianzen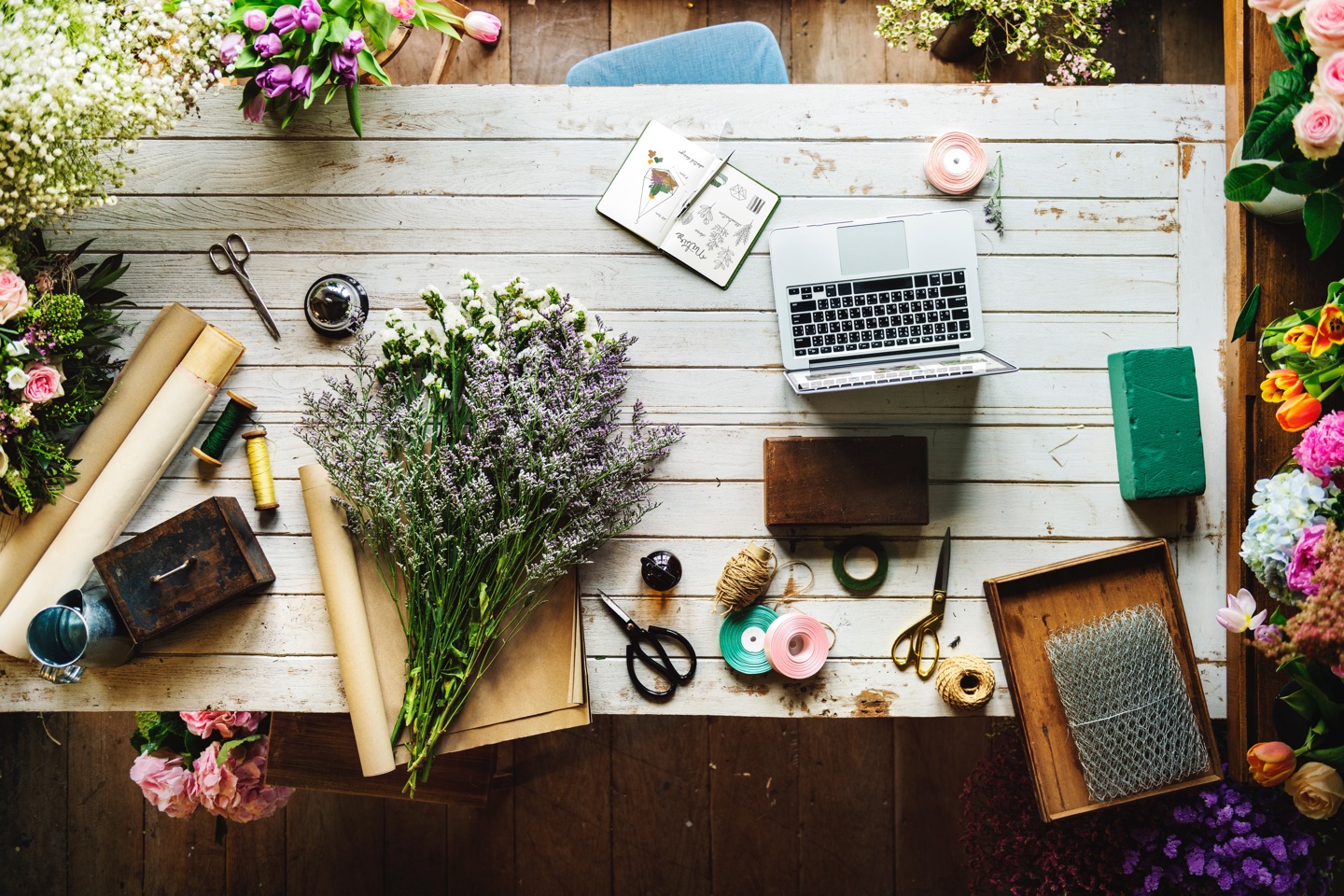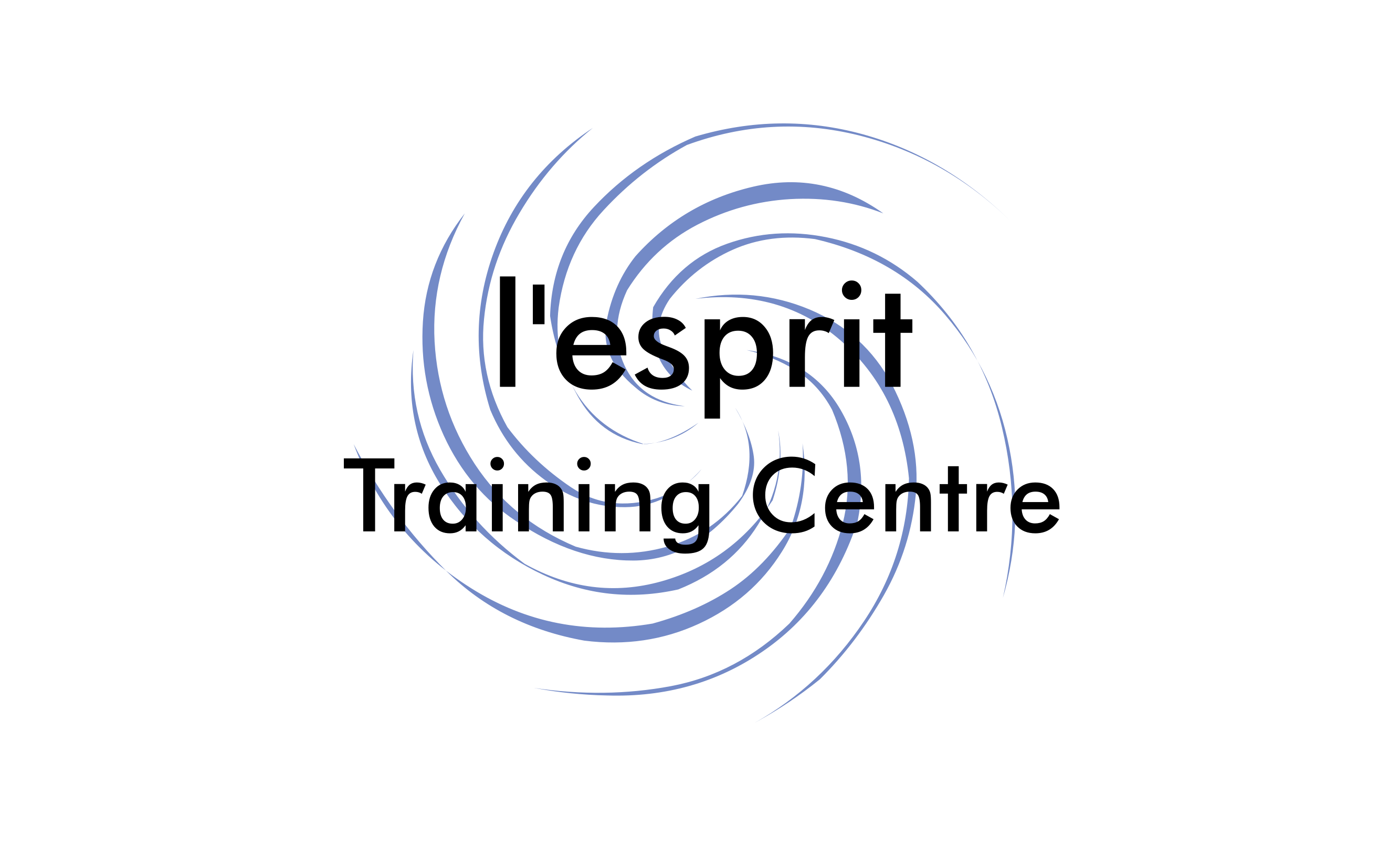 l'esprit de l'esprit™
Changing lives
Hi, I am Janet Booysen.
l'esprit de l'esprit™ - The spirt of the mind, was established in April 2018 as a Training Centre and Coaching facility.
At l'esprit we believe that a "Changed life, Changes lives", therefore this methodology forms the bases of our Life coaching and Training packages. 
As changemakers, we are privileged to facilitate a client's journey of transformation, through the acquisition and development of both personal and professional skills, which enables growth and the achievement of goals.
Regards
Coach J